---
Black Well, White Gold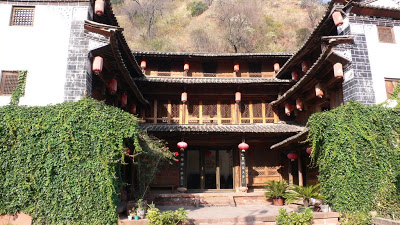 Heijing is a small town in the northern Chuxiong mountains. Salt once made Heijing one of Yunnan's richest towns. Now its architectural splendours are being rediscovered.
---
---
Jim Goodman: The Akha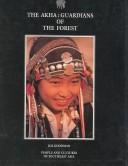 The Akha, in China known as the Aini branch of the Hani people, migrated from China southwards into Laos, Burma and Thailand. In this richly illustrated book J Goodman, aka 'Akha Jim', explains their life and culture.
---
Yunnan Tours
We can put you in contact with personally vetted, experienced tour guides, speaking Chinese, English, Dutch and German, for southwestern China. They can help you plan a trip matching your personal interests and requirements and accompany you on your trip. We just provide the introduction, we do not charge any commission or fees.