---
The Red Soil of Dongchuan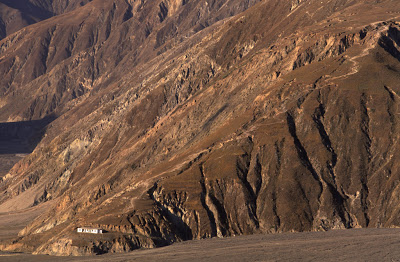 The Wumeng Mountains' bright red soil, the buckwheat's yellow and Yunnan's dramatic skies make the region around Dongchuan a paradise for photographers.
---
---
Brenda McLean: George Forrest, Plant Hunter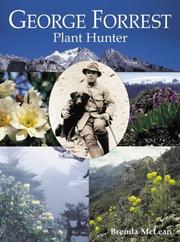 George Forrest, perhaps the most successful plant collector of his time, left little written about his numerous journeys to Yunnan, so this well-illustrated book fills in much needed detail about his life.
---
Yunnan Tours
We can put you in contact with personally vetted, experienced tour guides, speaking Chinese, English, Dutch and German, for southwestern China. They can help you plan a trip matching your personal interests and requirements and accompany you on your trip. We just provide the introduction, we do not charge any commission or fees.
---
Fazi Temple is an abandoned clan memorial temple on a cemetery hill west of Xizhou.
---
---
Bai rattlestick dance in the Dali region.
---
---
Hometown of many Bai merchants, Xizhou boast some impressive architecture.
---