Agricultural promotion event at the beginning of the walnut harvest.
Over the years many places in Yunnan have developed festivals to attract tourists. While many of these festivals have no historic background, they are a good opportunity to see elements of local culture.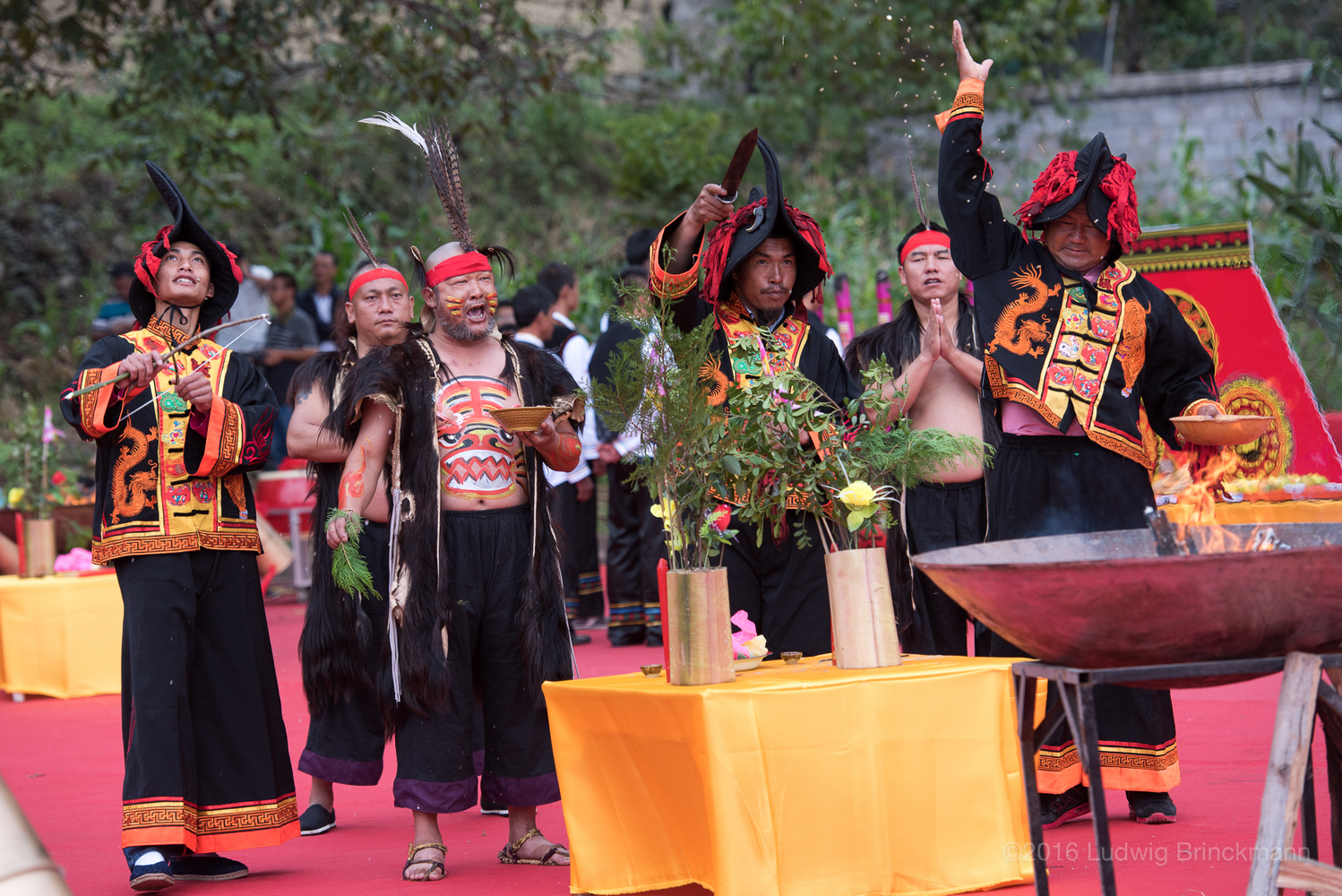 Celebrated since 2008 September is now an established date for a walnut-harvest related event in Yangbi, the festival consists of an Opening Ceremony in the the county town together with larger market where many locally produced items are on sale. In the walnut groves a fake Yi ritual accompanies the opening ceremony. see http://www.yn.xinhuanet.com/newscenter/2010-09/02/content_20792344.htm
Festival held according to western/solar calendar on 1.9.