Birthday of Zhoucheng Patron Saint.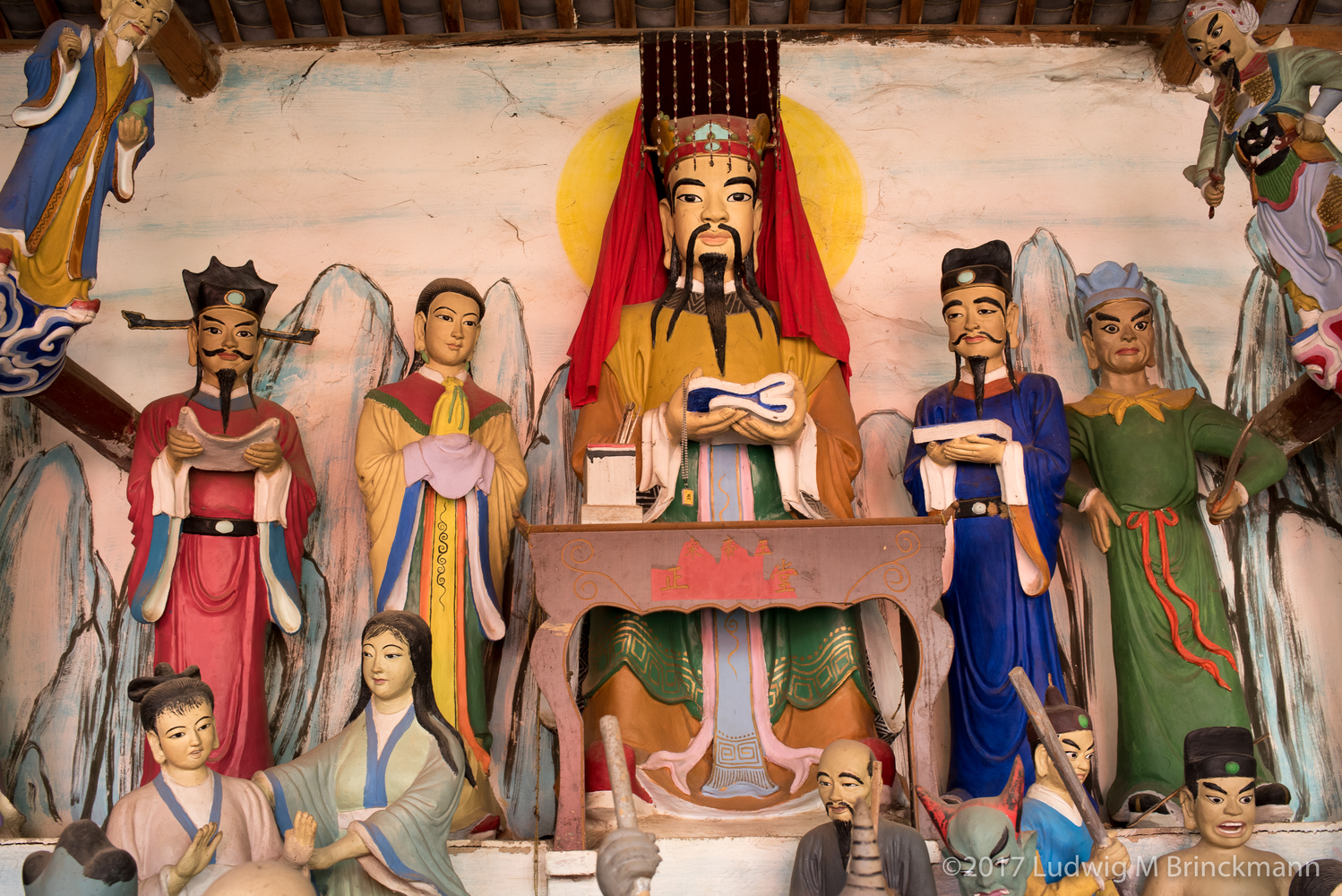 It is said that events start the evening before from about 5pm, then start again around 11am the main day to continue for three days. Actually, this is a very small event, with just a few people attending on the day in the Guanyin Temple on the eastern side of the old town.
Festival held according to lunar calendar on 农历5月28.