16 April 2020 in Yongping, Jinggu County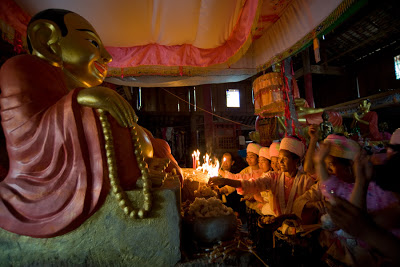 Click to see more
Yunnan's biggest celebrations of the Dai New Year take place in Jinghong, but the festival in Yongping is a much less commercialised and intimate affair.
Yongping's valley has some of the nicest Dai Buddhist temples in Yunnan. They are the center for the completely un-commercialised festivities which here take place a few days after the normal 13 April.
Festival held according to western/solar calendar on 16.4.